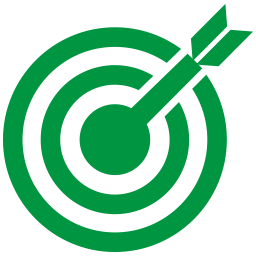 Customized Solutions
We manufacture STAINLESS STEEL products according to the specific needs of the customer.
A large workshop and skilled staff always guarantee the achievement of the goal.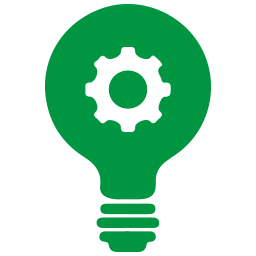 Design
We offer solutions with standard projects or specific orders.
A modern technical office with qualified engineers is in charge of improving our products and designing new solutions for all your needs.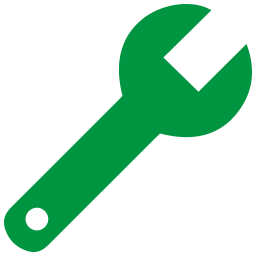 Assembly
We create ready-to-use "plug and play" machines, also available in assembly kits.
Our team is always available to provide the best support and advice necessary for the implementation.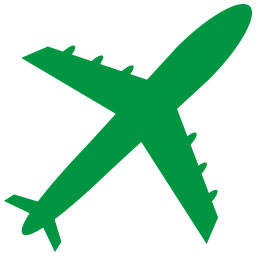 Shipping
We choose the best logistics solution together with the customer, coordinating the transport and necessary documentation in collaboration with our partners, by land, sea and air.